Family owned and operated
Our staff is comprised of dedicated and licensed professionals with the experience to answer all your questions regarding our services. Please feel free to contact any of our staff members at any time.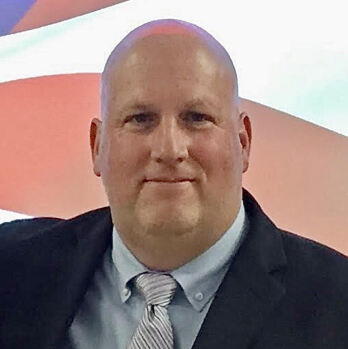 Steve resides with his family in Havre de Grace, Maryland. He is a Mortuary Science graduate of Catonsville Community College Mortuary Science Program. He has been in the funeral service for over 25 years, beginning in Baltimore County Maryland and moving into Harford County.
Steve enjoys his time off with family, hanging out with his two rescued cats, and taking Jeep rides in the Mountains and Off-Roading and fund raising with fellow Jeepers!
Rebecca Orr
Pre-Planning Advisor/Funeral Director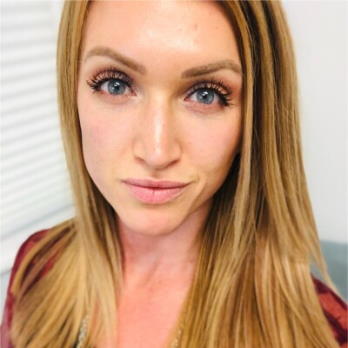 Rebecca resides with her family in Forest Hill, Maryland. She attended Villa Julie college majoring in biology and would go on to graduate from the Catonsville Community College Mortuary Science Program. Rebecca has 14 years of service experience and specializes in assisting families before their time of need by helping families pre-plan.
During her time off, she enjoys time outside on her small farm, "Almosta Farm," where they enjoy keeping horses, chickens and 2 rescued dogs.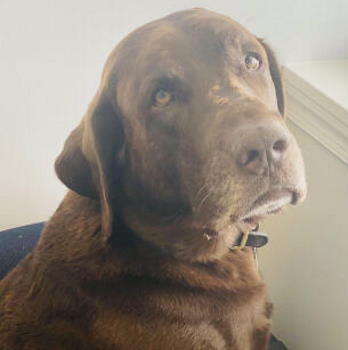 Chances are if you have ever visited our cemetery, you have met Oodles!
Oodles enjoys gator rides and quick sprints around our cemetery. Oodles LOVES to run. In his spare time, he enjoys meeting new people and offering fuzzy snuggles when no words are needed.
Often, Oodles even sits in on arrangements at the funeral home to ensure that every detail is covered.
Oodles is the beloved son of Jim Hess, the owner of Highview.